👻 Trick or treat? Get your 🍬 "candy" now!
Oct 18,2022 | Atezr
Halloween Surprise!
Atezr prepares Halloween candy for every friend who likes to create. The discount is only during the Halloween event, and the deadline is November 1st. If you want free engraving files, you need to play three mini-games. After successful verification, contact customer service to get your exclusive candy (20+ free engraving files)!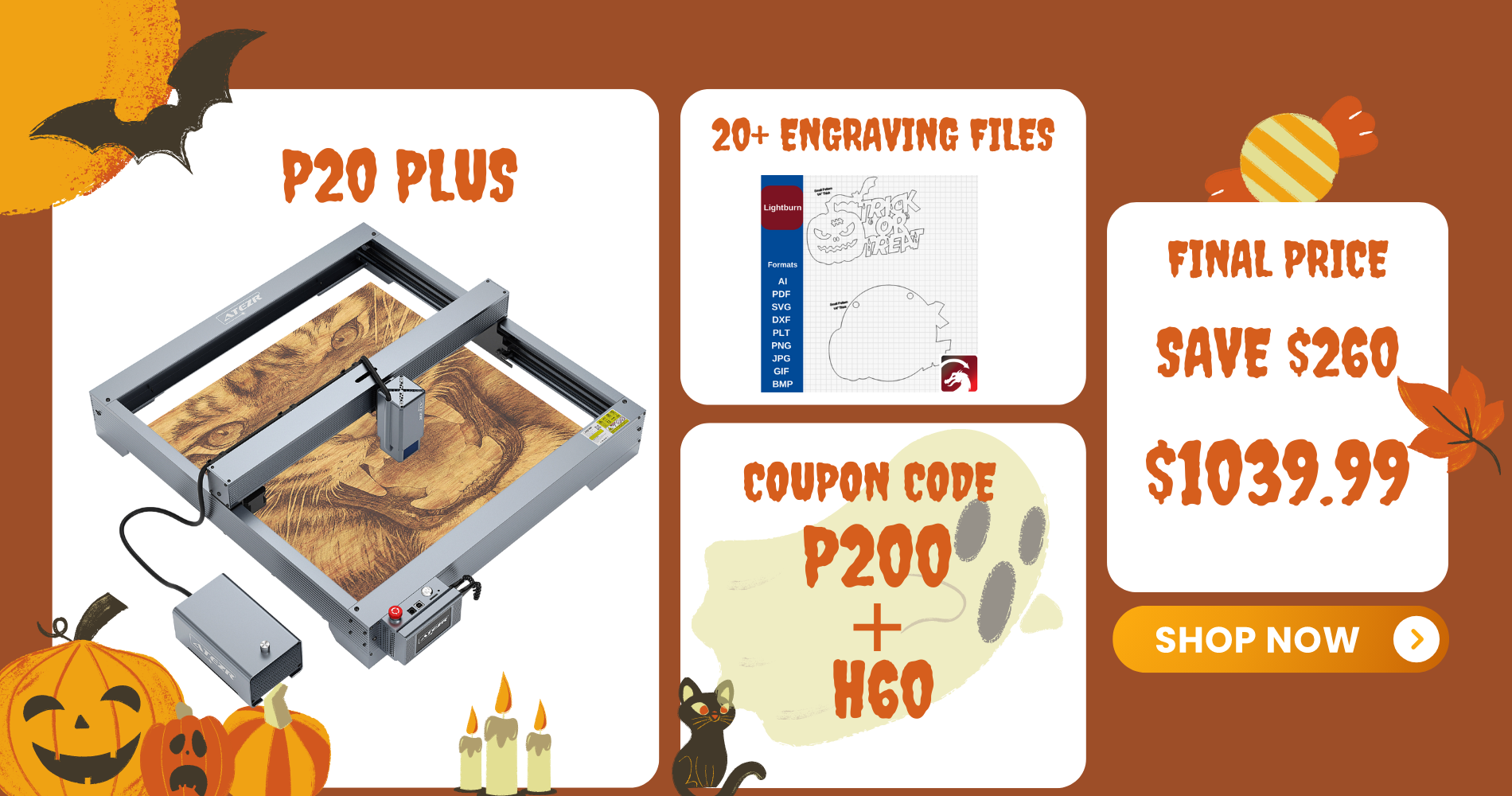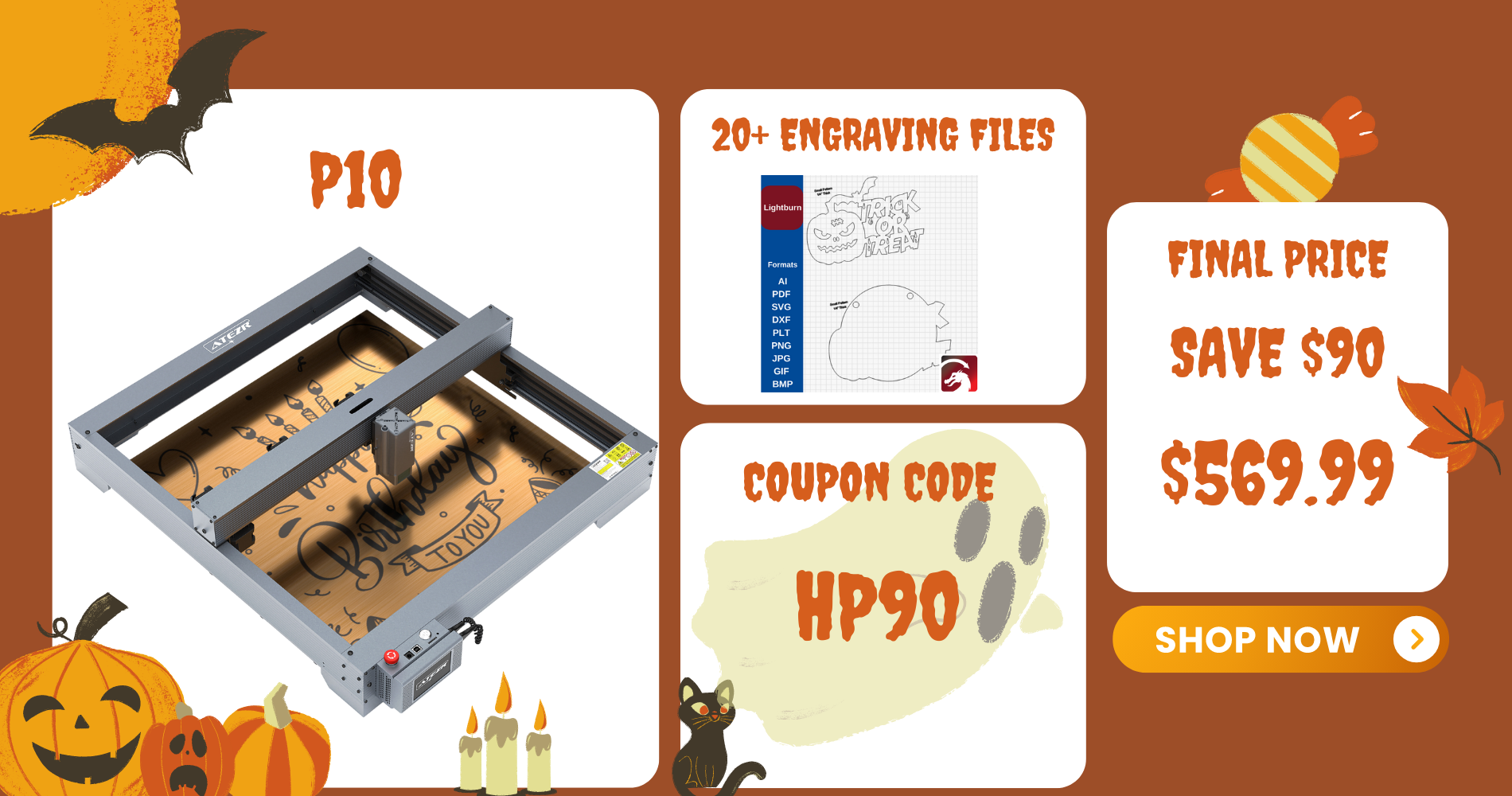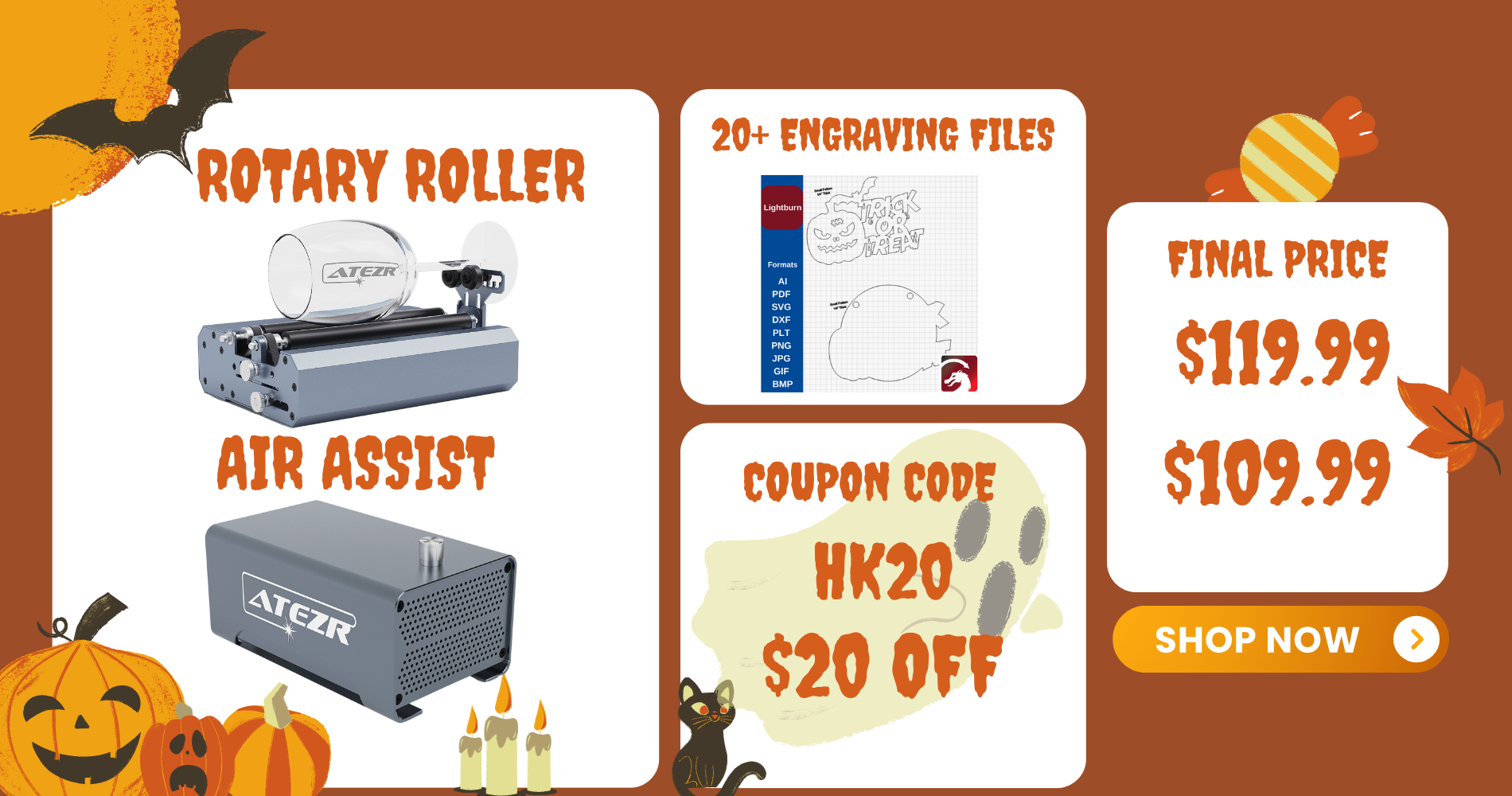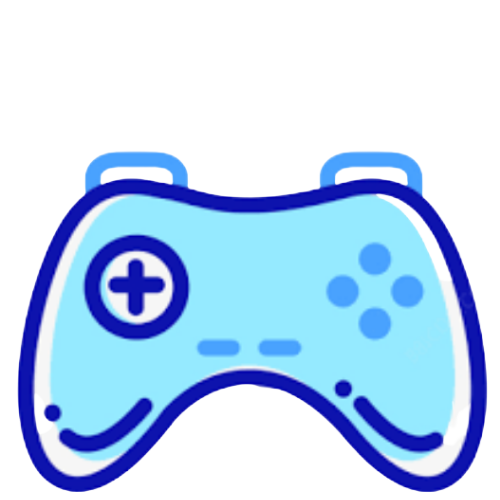 3 Mini Halloween Games
Atezr has designed three Halloween mini-games that you can invite your lovely friends and dear family to play together. What a pity! If you don't play games on Halloween! There are other candies waiting for your unlock.
Do you know the origin of the Halloween word?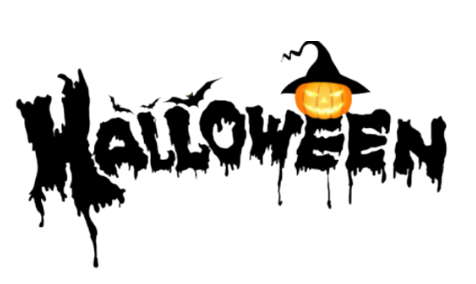 The word Halloween or Hallowe'en ("Saints' evening") is of Christian origin; a term equivalent to "All Hallows Eve" is attested in Old English. The word hallowe[']en comes from the Scottish form of All Hallows' Eve (the evening before All Hallows' Day): even is the Scots term for "eve" or "evening", and is contracted to e'en or even; (All) Hallow(s) E(v)en became Hallowe'en.
Information from Wikipedia
Do you know the specific meaning of ATEZR?
Aim for innovation in the laser engraving machine industry, through a more TEchnological upgrade of various functions of the machine, have extreme Zeal to Retrieve your every thought. ATEZR sounds like a laser and is deeply involved in laser engraving to provide more excellent products.
Game 1 Find the Difference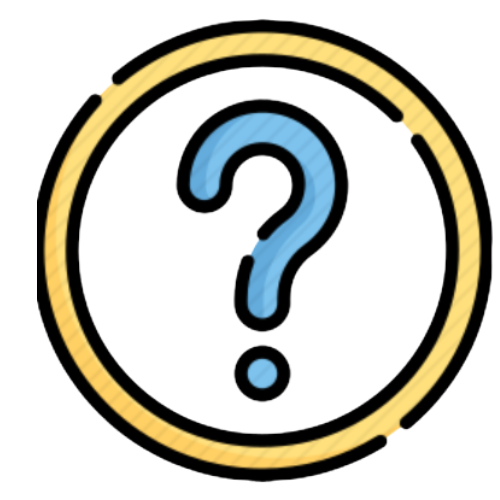 Find out 10 "Atezr Halloween" that is different from others in 108 Atezr Halloween.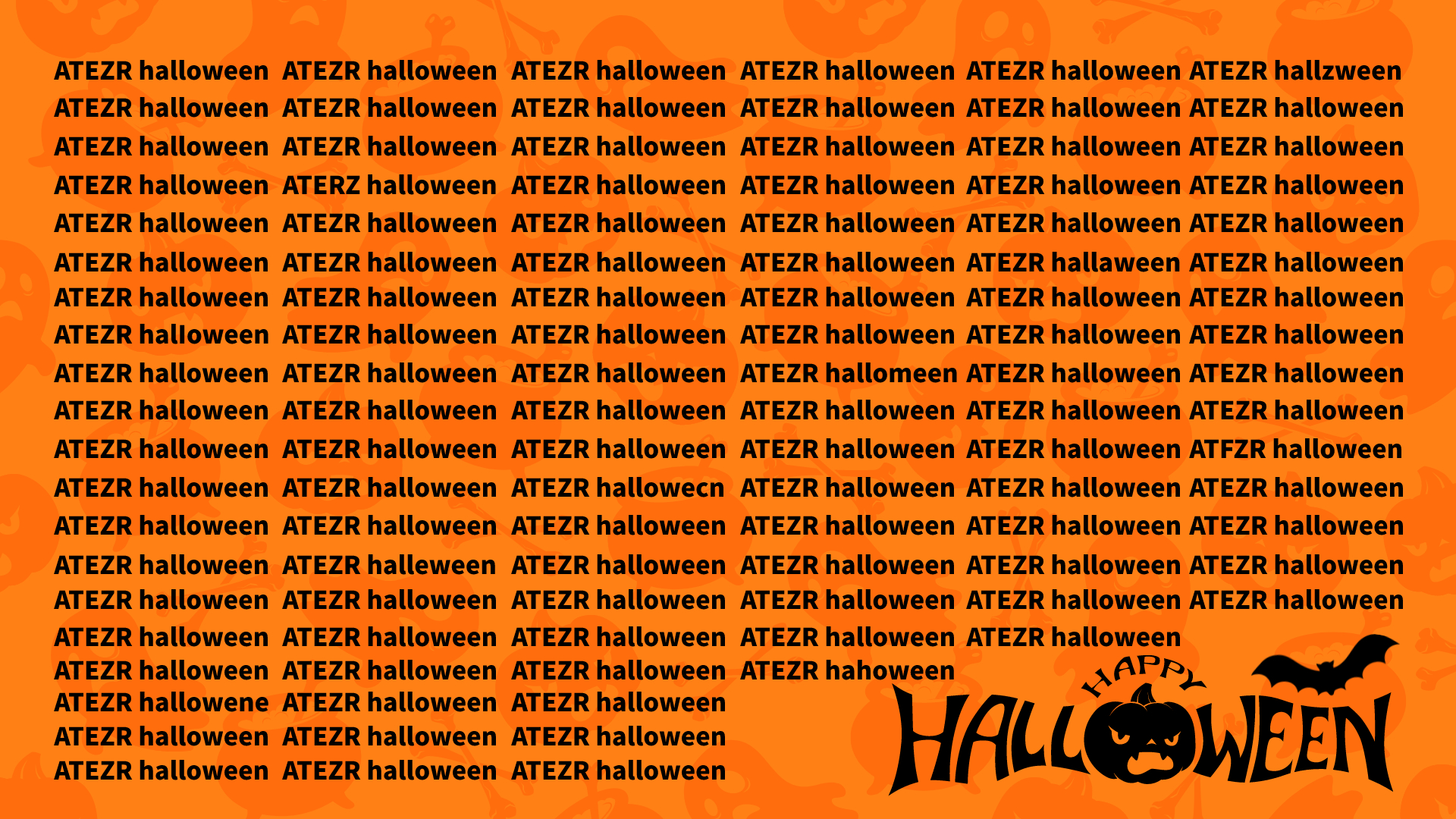 Game 2 Find the Same

Atezr provides the following 5 most common Halloween elements, you only need to find the 5 little monsters in the picture below, each little monster will appear twice in the following, a total of 10 times.
5 little monsters





Game 3 Fill in Letters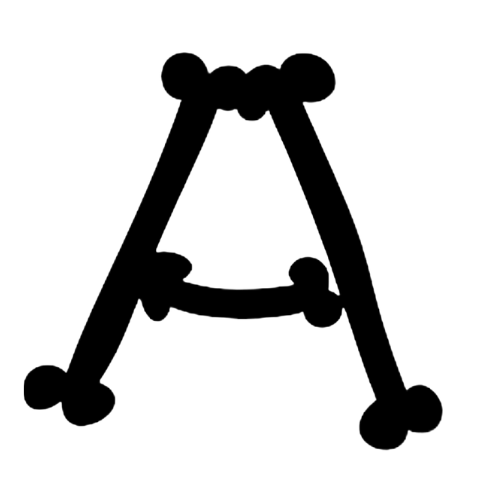 In the picture below, you love best Atezr has already listed the tips for you in the lower right corner of the picture, you just need to fill in the letters according to the tips given by Atezr. All crosswords are related to the Halloween theme.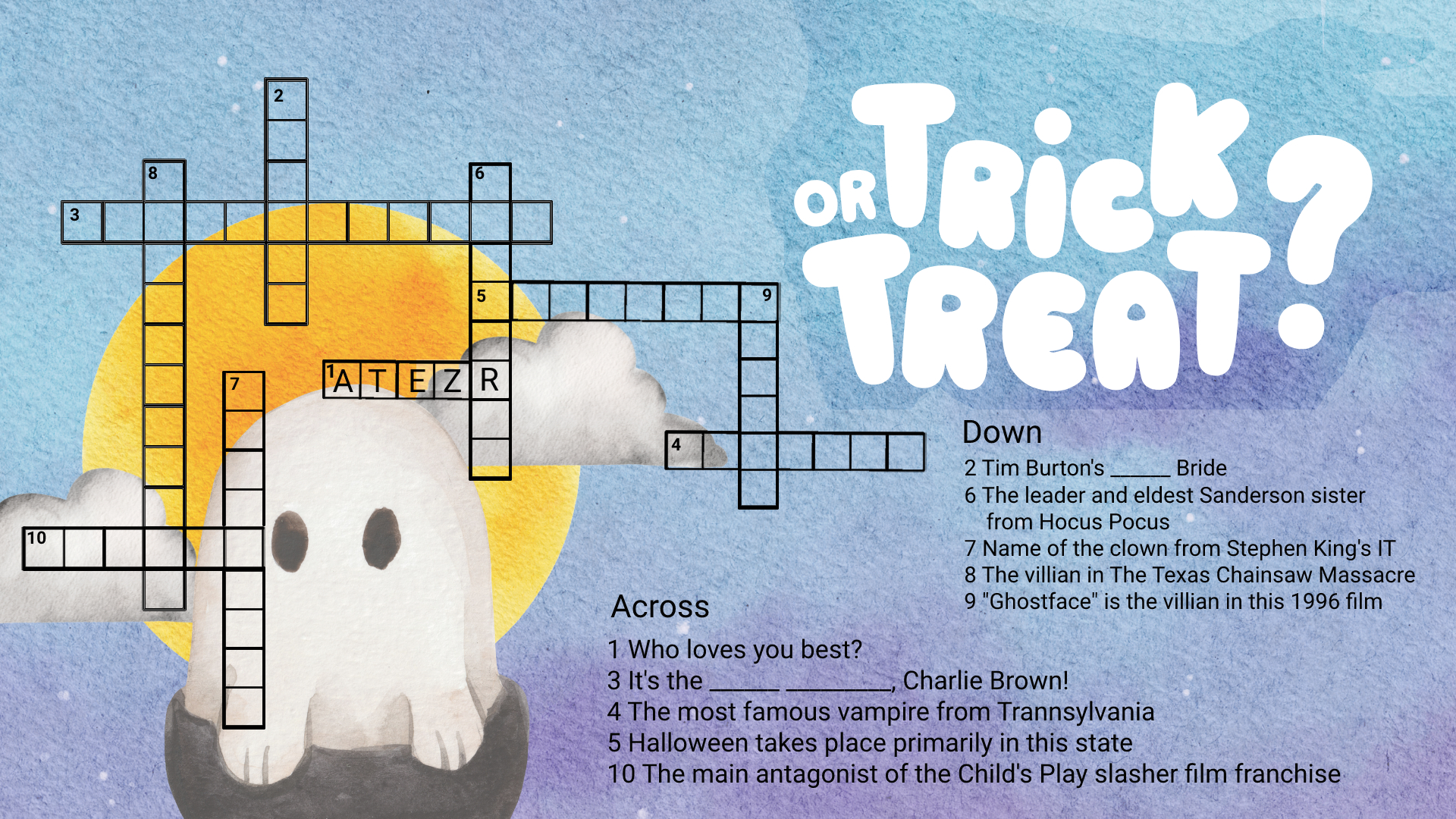 Game rules and verification answers.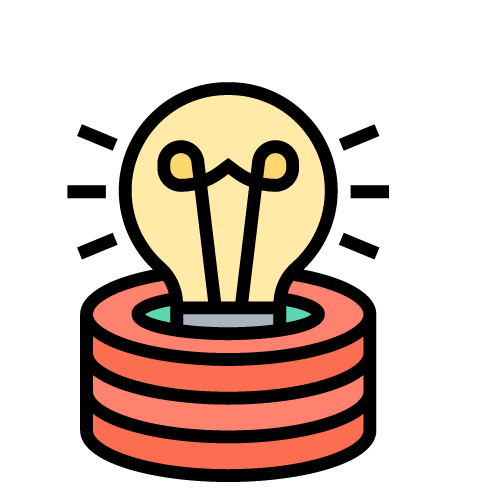 Each of the above three games has 10 answers. In game 1, circle different letters in the game picture; in game 2, circle the same 5 little monsters in the game picture; in game 3, write down the details of 2-10 through text. Words, Atezr has given you as a little surprise, just need to find 9 answers.
If you have found more than 10 answers in total, then send the game answers to us through FB Messenger according to the above method, and get your "candy" after successful verification! Missing information here? "Candy" One of them is the engraving file for voting on FB. Join the Atezr FB group to get more latest news and event heads up from now. Don't miss more.
The event deadline is November 1st.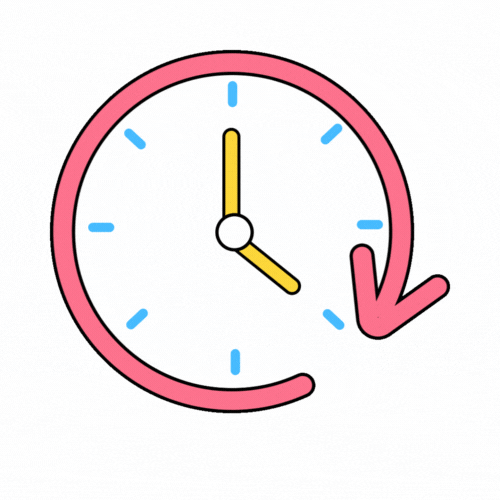 About trick or treat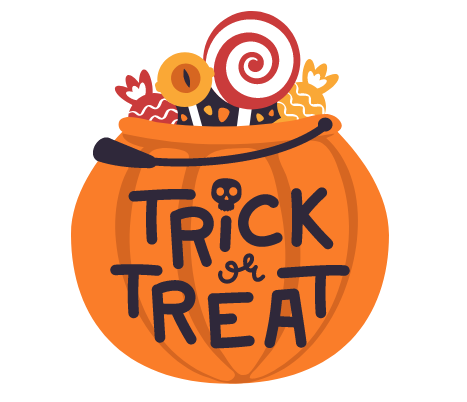 Do you know the trick or treat? Although it is not known when or where the term "trick or treat" was coined, by 1951, when the trick or treat scene was depicted in the Peanuts comics, the practice had become popular in the United States and firmly established in the culture. In 1952, Disney made a cartoon called "Trick or Treat," featuring Donald Duck and his nephews Huey, Dewey, and Louie. In some Celtic Samhain celebrations, villagers disguise themselves in costumes made of animal skins to repel ghost tourists; banquet tables are prepared and food is left to appease unwelcome spirits. In later centuries, people began to dress up as ghosts, demons, and other vicious creatures, trading their antics for food and drink. The practice, known as mumming, dates back to the Middle Ages and is considered the precursor to trick-or-treating.
Trick or treat is probably one of the most popular Halloween traditions and fun for the whole family. Although trick-or-treating has a much longer history, it became popular in the 1950s after World War II, when sugar was no longer required. It is still very popular today. The kids still love to walk around the neighborhood in creative outfits and collect treats from as many houses as possible. It's especially fun when adults also get into the spirit of things. A yard decorated in fun or weird way creates the right setting. Scary music from the house gives kids a sense of dread and makes them dare to get close to the enjoyment they want. There is sure to be a sense of camaraderie among family members and neighbors when adults also dress up.
Information from Wikipedia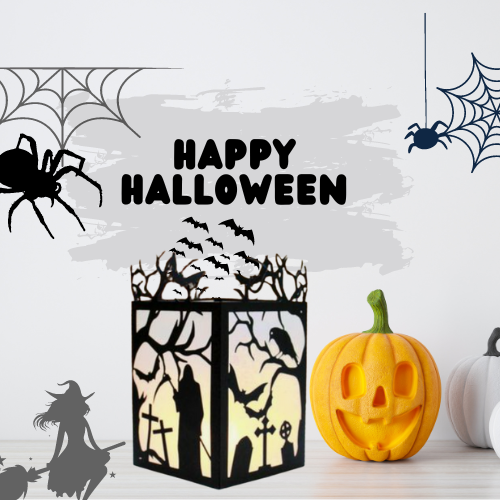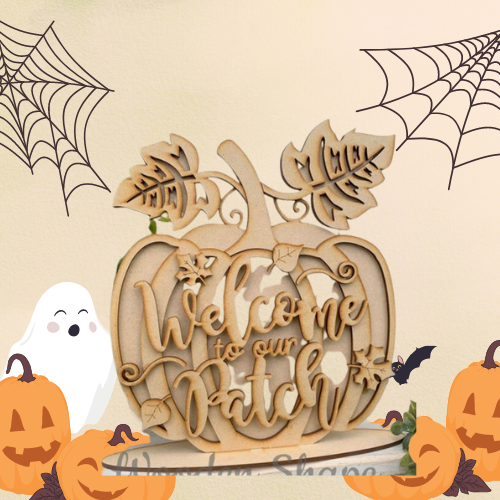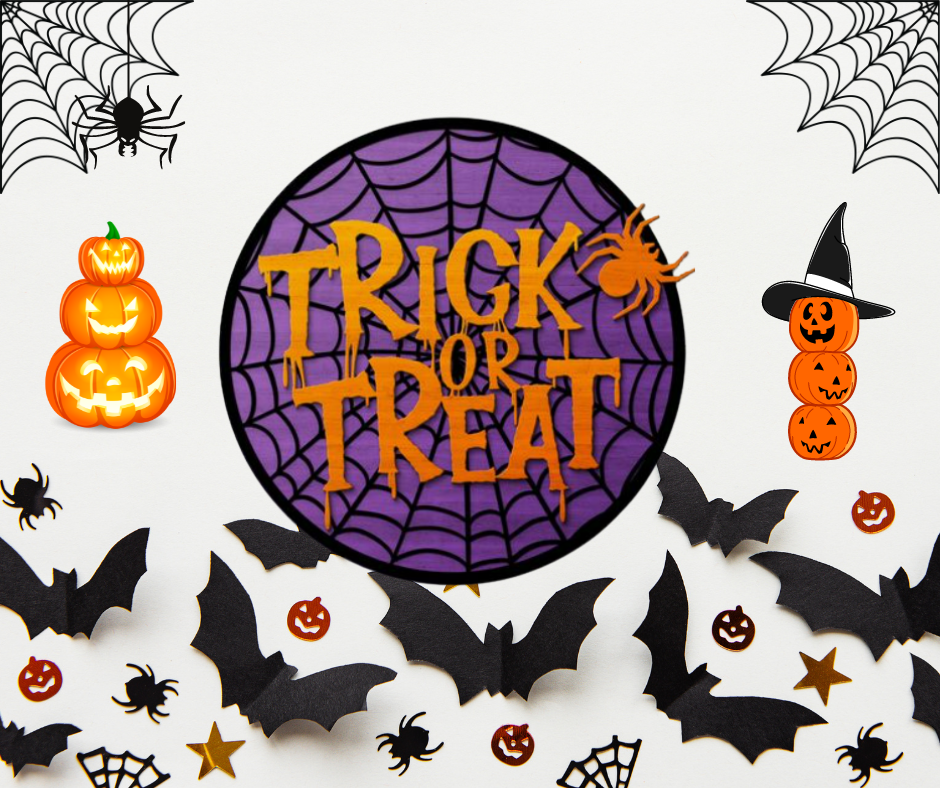 There are many professional review videos! From Atezr Youtube
Comment