1. Payment via PayPal

PayPal allows you to make payments using a variety of methods, including PayPal balance, PayPal Credit, bank account, credit card, and debit card.
Pay for purchases or send money to anyone with an email address in 45 countries. Signing up for a PayPal account is easy and takes just a few minutes to complete. Once you're done, you can send your payment in minutes. You can sign up for a PayPal account at: https://www.paypal.com.
Payment can be submitted in any currency, although we advise matching the currency used in the online order process for ease of calculation.
You need to pay in full for your orders in advance, and Atezr.com will guarantee the successful delivery of your products.
Buy what you love now. Pay Later.
Pay in 4
One payment down, 3 more to go. Split purchases between $30-$1,500 into 4 interest-free, bi-weekly payments without the hassle of late fees.
For details, please refer to PayPal's payment terms https://www.paypal.com/us/digital-wallet/ways-to-pay/buy-now-pay-later
Please NOTE: Only VERIFIED PAYPAL MEMBERS are allowed to pay for their orders via PayPal. This is an obligatory requirement.
2. Payment via Credit/debit card

We accept kinds of debit/credit cards with international transaction functions.
How to pay with a credit card:
1) Select your shipping address or create a new one;
2) Enter your card details and click "Submit";
3) Your payment will be processed and a receipt will be sent to your e-mail address.
Paying with a Credit or Debit Card is safe, easy, and convenient.
3. Payment via

Klarna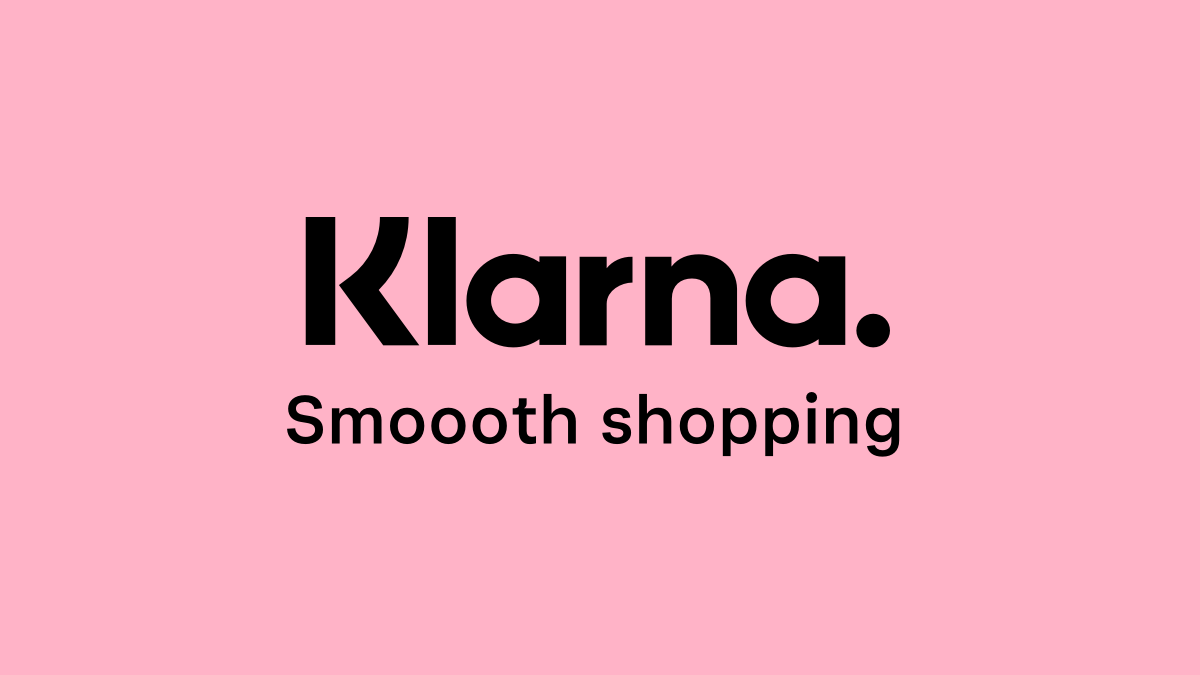 A new shopping option is now available both on our website and in the app, which you can use to buy now and pay later.
How to pay with Klarna:
1) Find your favorite products on the website, and put them in the shopping bag. Select your shipping address or create a new one.
2) Choose pay later with Klarna as your payment method - you don't need to create an additional account.
3) You can split the purchase into 4 interest-free payments or have 30 days to pay at Klarna from the date of purchase. You will receive a reminder a few days before the due date. You can log into the Klarna website or the Klarna app to view your order invoice.
If you have further questions about Klarna, please visit https://www.klarna.com/us/
NOTE:
Currently, we accept Visa and MasterCard payments from most locations worldwide.
If several of your attempts have failed, please try again in 24 hours or use another payment method like PayPal.