St. Patrick's Day Creative Ideas
Mar 17,2023 | Atezr
St. Patrick's Day is a fun and festive holiday that celebrates Irish culture and heritage. If you have a laser engraver, you can use it to create unique and personalized gifts to celebrate the occasion. In this tutorial, we will walk you through the steps of making St. Patrick's Day gifts with a laser engraver.
Step 1: Choose your material
The first step is to choose the material that you want to engrave your design onto. There are many options available, such as wood, acrylic, leather, or even metal. For St. Patrick's Day, you may want to consider using green materials or ones that have a natural wood grain to give your gift a rustic, Irish feel.
Step 2: Design your artwork
Next, you'll need to create or choose your design. This can be done using graphic design software such as Adobe Illustrator or CorelDRAW, or you can use pre-made designs from websites like Etsy or Creative Market. Some popular St. Patrick's Day designs include shamrocks, leprechauns, and Irish sayings or blessings.
Step 3: Set up your laser engraver
Once you have your design ready, you'll need to set up your laser engraver. Make sure that your material is securely fastened to the engraving bed, and that your laser settings are correct for the material you are using. Consult the manual for your specific engraver to ensure that you have the correct settings for your material.
Step 4: Engrave your design
Now it's time to start engraving! Load your design into your laser engraving software and begin the engraving process. Depending on the size and complexity of your design, this step can take anywhere from a few minutes to several hours. Make sure to keep an eye on the engraving process to ensure that everything is going smoothly.
Step 5: Add finishing touches
Once the engraving is complete, you can add some finishing touches to your gift. This could include staining or painting the wood to enhance the design, or attaching a ribbon or bow for a decorative touch. You can also consider adding a personalized message or name to the gift to make it even more special.
Step 6: Present your gift!
Your St. Patrick's Day gift is now complete and ready to be presented to your lucky recipient! Whether it's a personalized wooden sign, a leather keychain, or a metal flask, your laser-engraved gift is sure to be a hit and will be cherished for years to come.
In conclusion, a laser engraver can be a powerful tool for creating unique and personalized gifts for St. Patrick's Day. By following these simple steps, you can create beautiful and meaningful gifts that will be treasured by your loved ones. Happy engraving and Happy St. Patrick's Day!
Atezr's excellent works are displayed, and the specific files can be accessed in the design library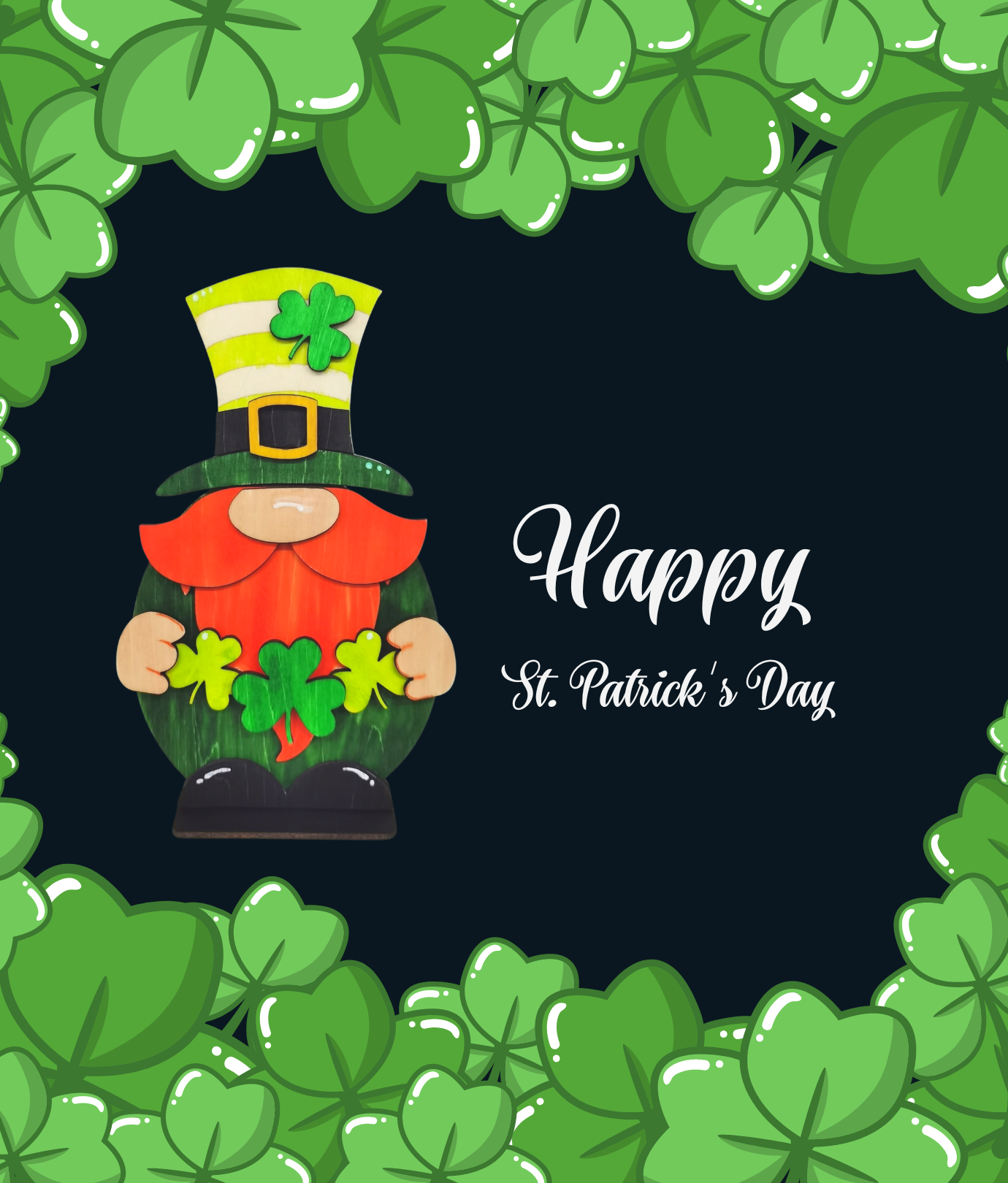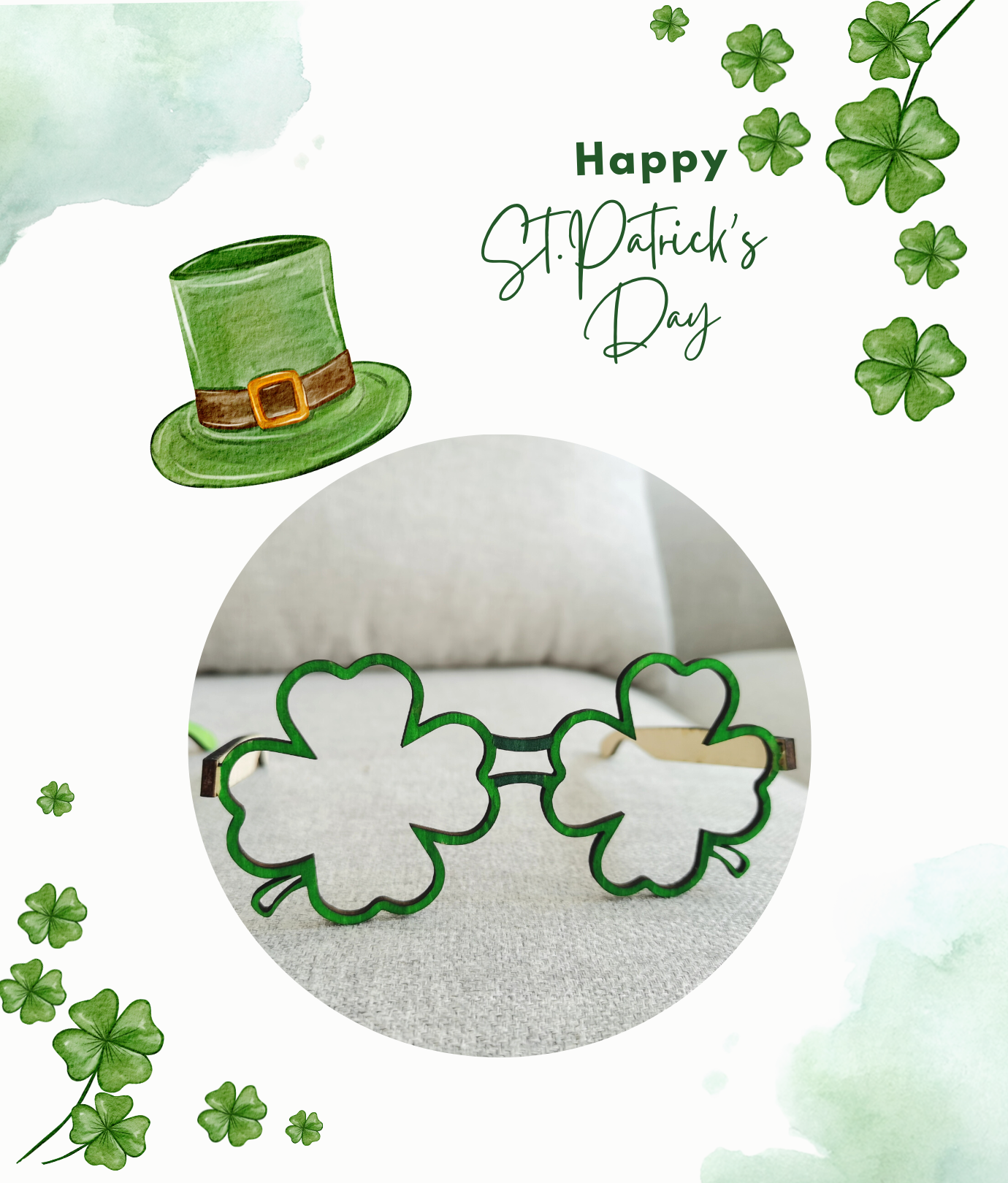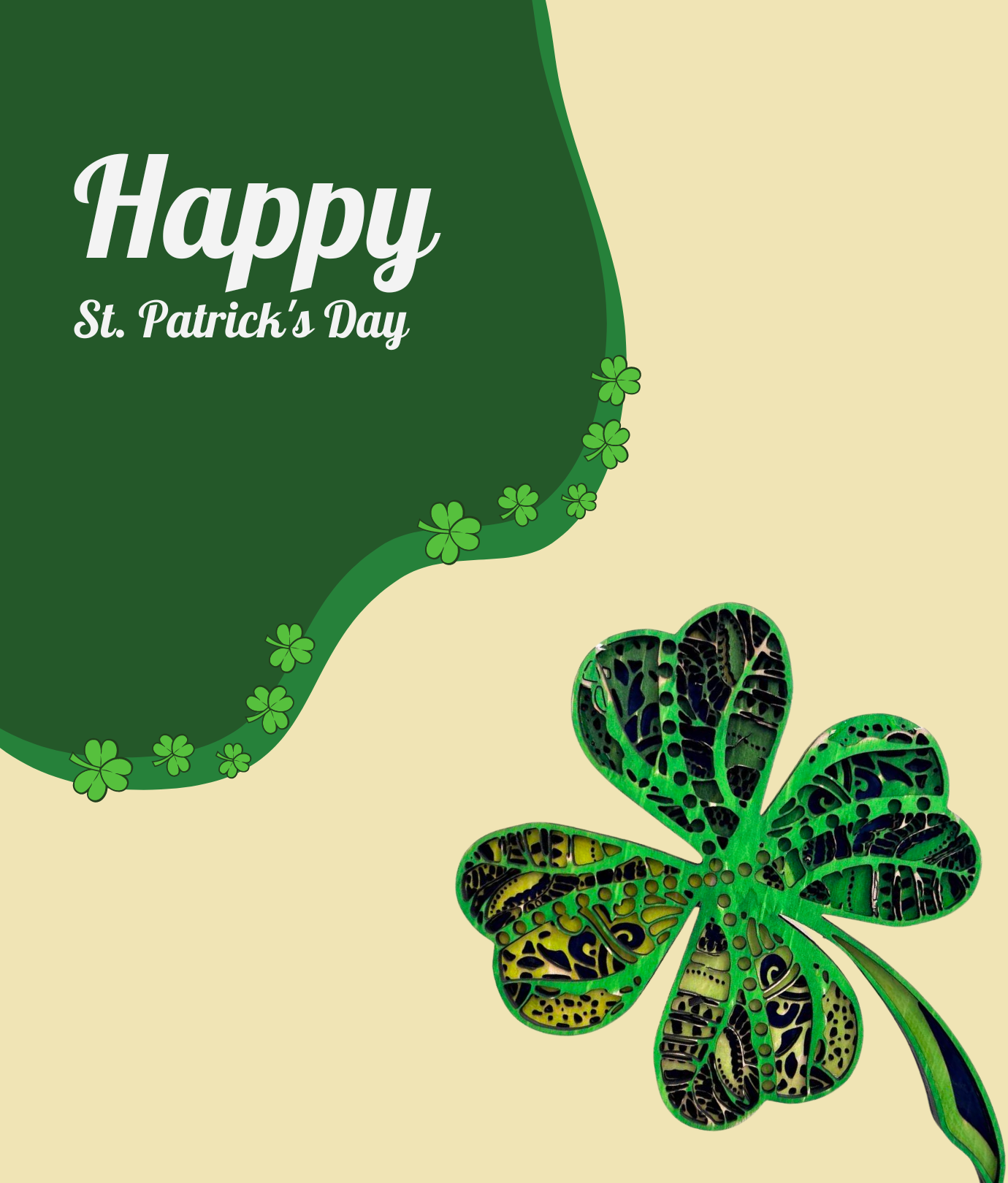 Comment